314 Main Street   |   Hackettstown, NJ 07840   |   Phone: (908) 850-0224
Where History Meets Modern Elegance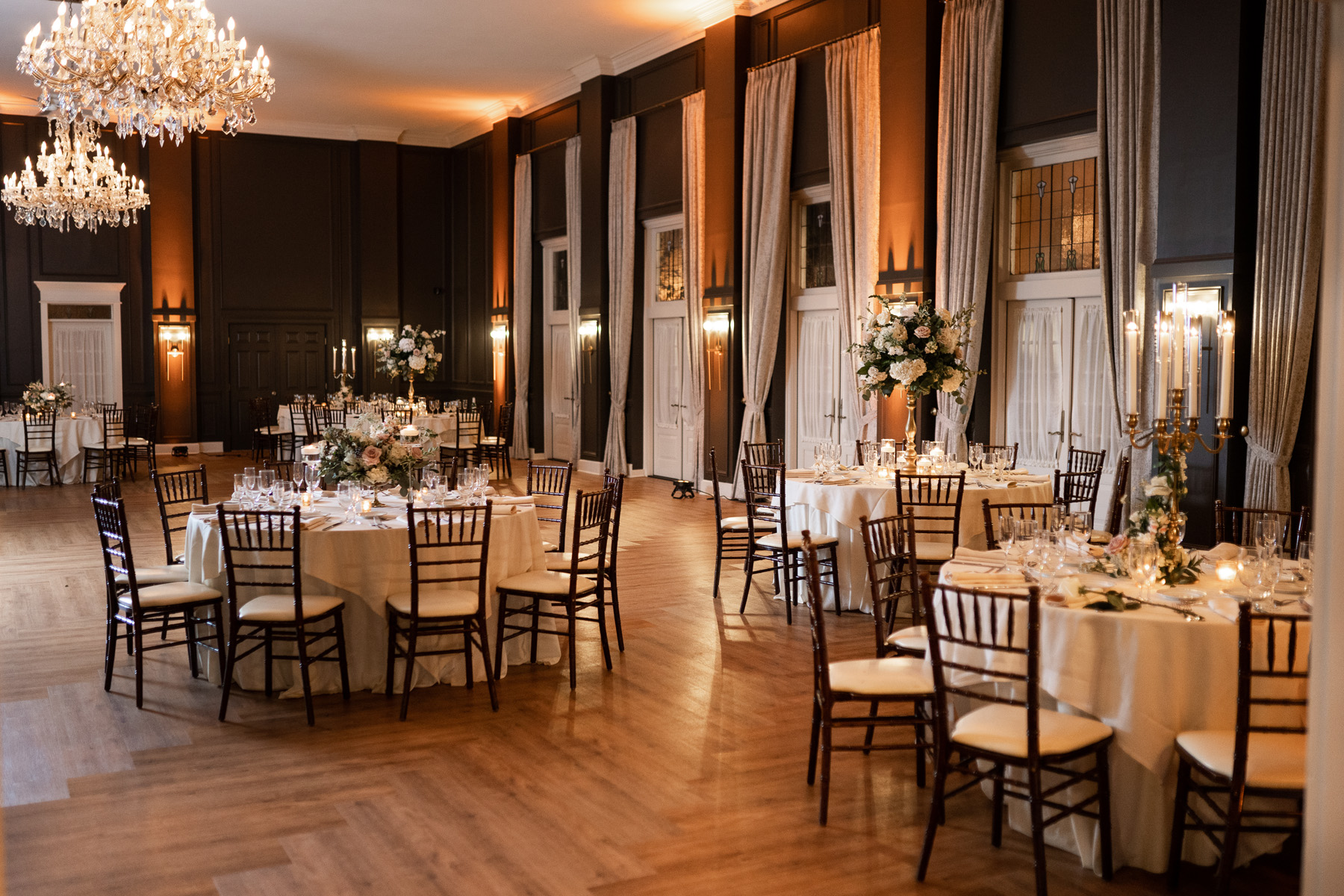 Family owned and operated for 46 years, David's Country Inn is an elegantly restored Victorian mansion built in 1840. A spacious two story ballroom, wood burning fireplaces, exquisite antiques and a stunning stained glass ceiling lend themselves perfectly to an atmosphere of gracious country hospitality.
Learn More.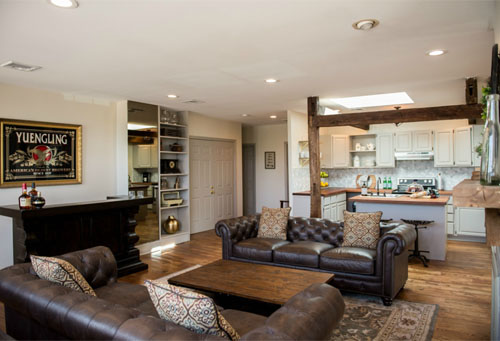 Impeccably decorated, The Warren Suite is a private 1500 square foot space located on the third floor of David's Country Inn. It is available exclusively for you and your wedding party to enjoy. Two salon stations, a full kitchen, dining area and bar are just the beginning.
Learn More
.
OUTDOOR ON-SITE CEREMONIES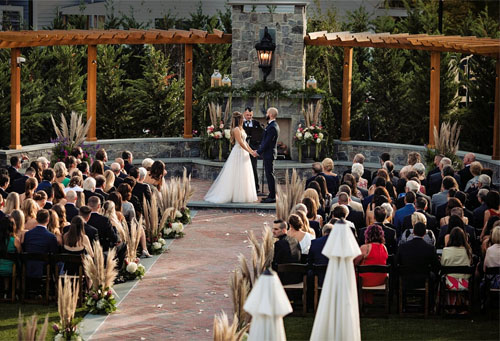 The creation of a stunning new outdoor courtyard for onsite ceremonies is now complete. Exclusively yours, this magical space offers the perfect backdrop to your exchange of vows as you create memories to be forever treasured.
Learn More
.
INDOOR ON-SITE CEREMONIES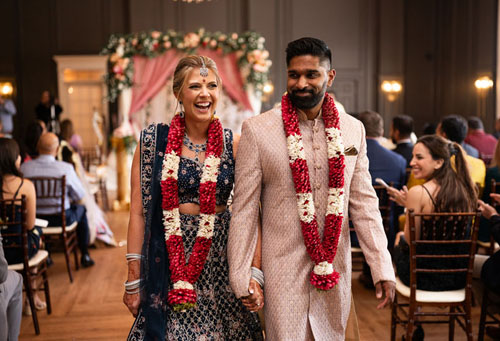 From the walk down the aisle to the exchange of vows, David's Country Inn provides a beautiful backdrop to your indoor wedding ceremony. We are here to make this special moment everything you've imagined and a memory you will treasure forever.
Learn More.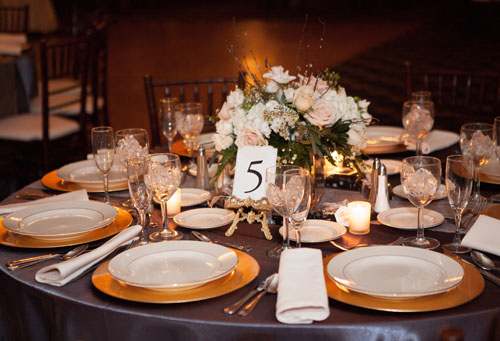 Our Chef has expertly served our guests for over 25 years. Her enduring commitment to culinary excellence and masterful presentations combine to create a menu that will enchant you and your guests.
Learn More
.